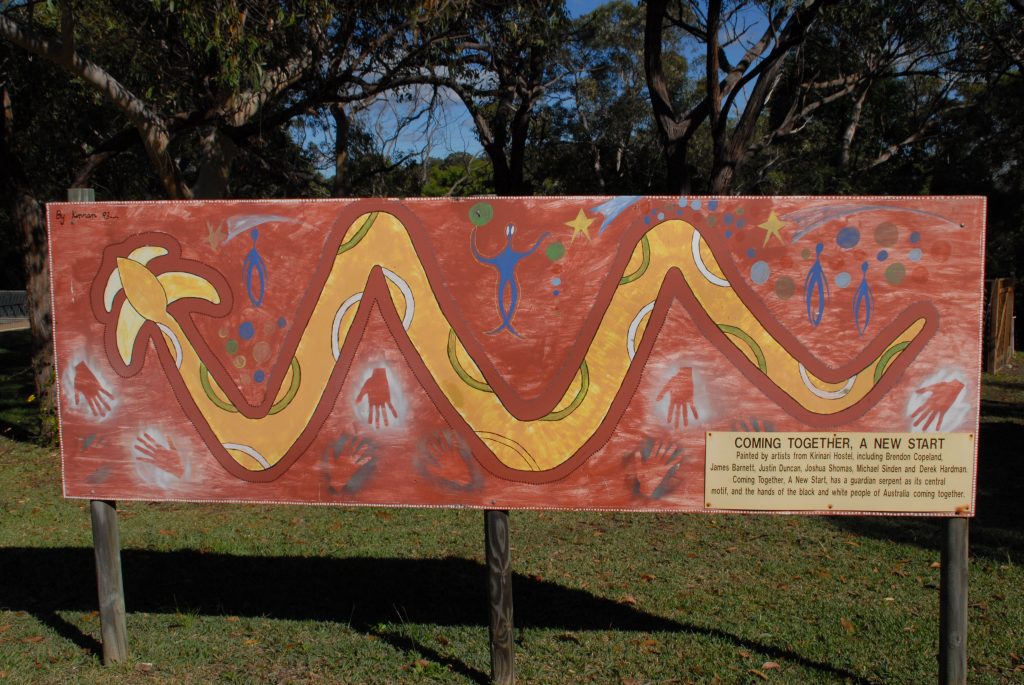 The Aboriginal Children's Advancement Society (ACAS) recognises and values partnerships as a fundamental cornerstone needed to effectively address the needs of individuals and communities, we are dedicated to serving those needs. 
We invite organizations and philanthropists who align with our mission to join us as partners.
Building a partnership or investing with a grant to support our programs is a beneficial way forward. ACAS is working to create change and advancement in the lives of Aboriginal youth.
Together we can create lasting change and help your company meet its business and philanthropic goals.
Contact us at admin@acas.org.au