ACAS offers scholarships annually to students entering Year 7 and Year 11 in the year following the application. The Year 7 scholarships last for four years and the Year 11 scholarships last for two years, with some additional transition support for those progressing to tertiary education.
These scholarships are intended to support Aboriginal or Torres Strait Islander children who demonstrate commitment to their education but who are facing significant geographic or social obstacles which are beyond the control of themselves or their school. To be eligible for an ACAS scholarship, the student must be eligible for, and have secured, the ABSTUDY living away from home allowance.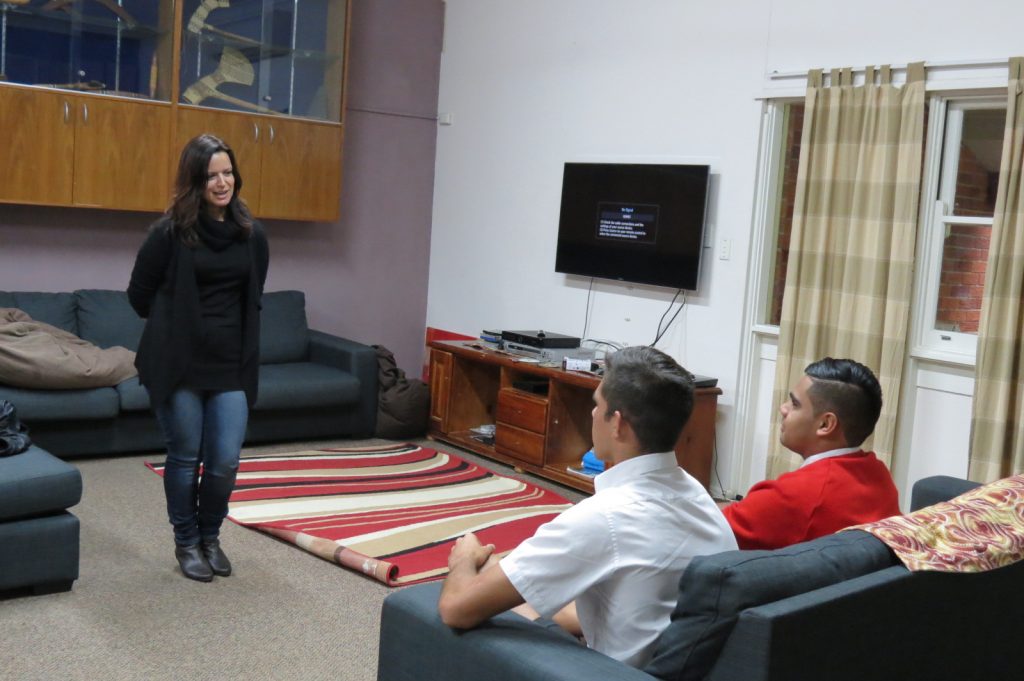 For information about ABSTUDY please visit www.servicesaustralia.gov.au
Successful applicants will live in one of the Kirinari hostels during school terms and return home for school holidays. They will attend a secondary school close to the hostel.
The scholarship, in conjunction with the ABSTUDY allowance, covers all school expenses, including fees, materials, uniforms and excursions, living expenses whilst at the hostel, including all meals, and significant educational support, including tutoring and IT.
Currently, these scholarship arrangements are in place with Kirinari Sydney and Kirinari Newcastle. These hostels are male only hostels, so at this point in time scholarships are available to boys only. Negotiations are currently underway to open the scholarship program to girls.
If you are interested in one of these scholarships please contact us for a yarn about how we may support.
Corporate sponsorship is also available.
Email admin@acas.org.au